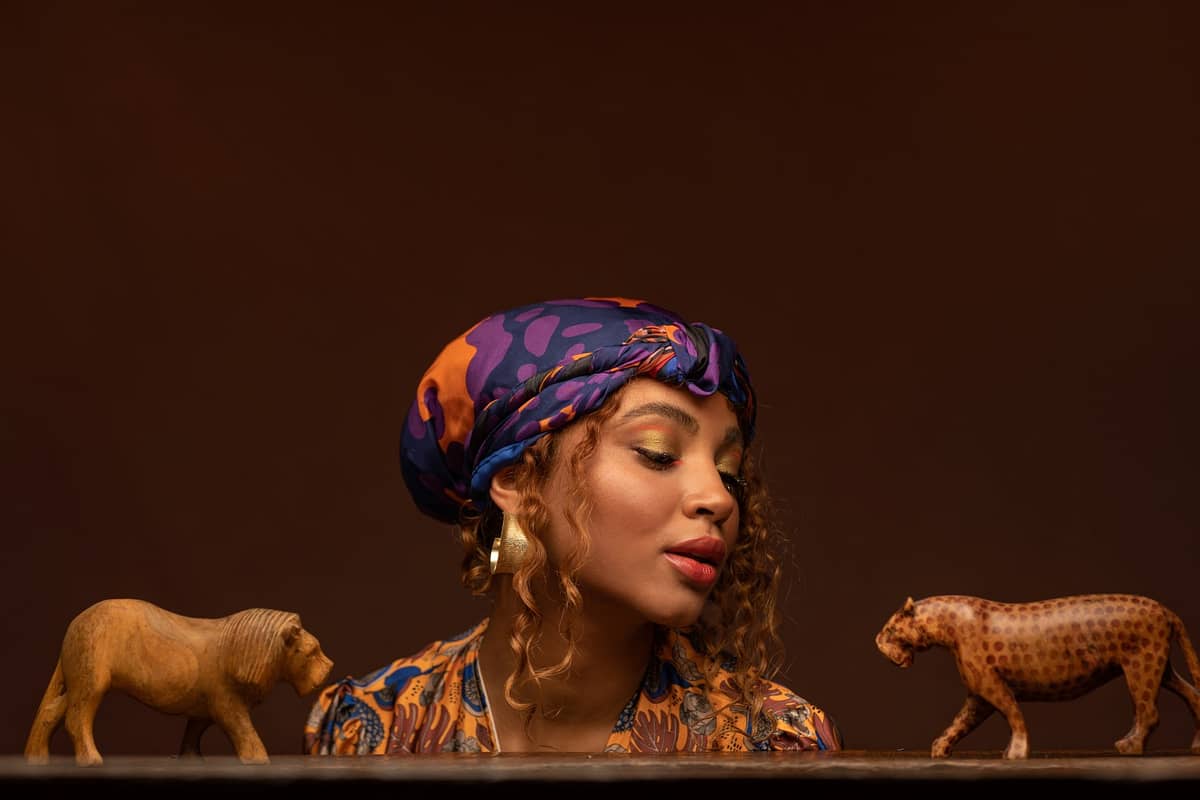 APRICUS
Welcome to the Apricus collection!
Get ready to be mesmerized by the sanguine sunrise, to discover the wild nature and its treasures, and meet the ancient tribes and their incredible traditions, art and culture.
Apricus means "sunny" and wherever there is light, there is life and color. Dare to combine vibrant patterns with animal prints and let the warmth of colors to heat your winter up!
Each scarf is a journey in Africa!
Let's begin…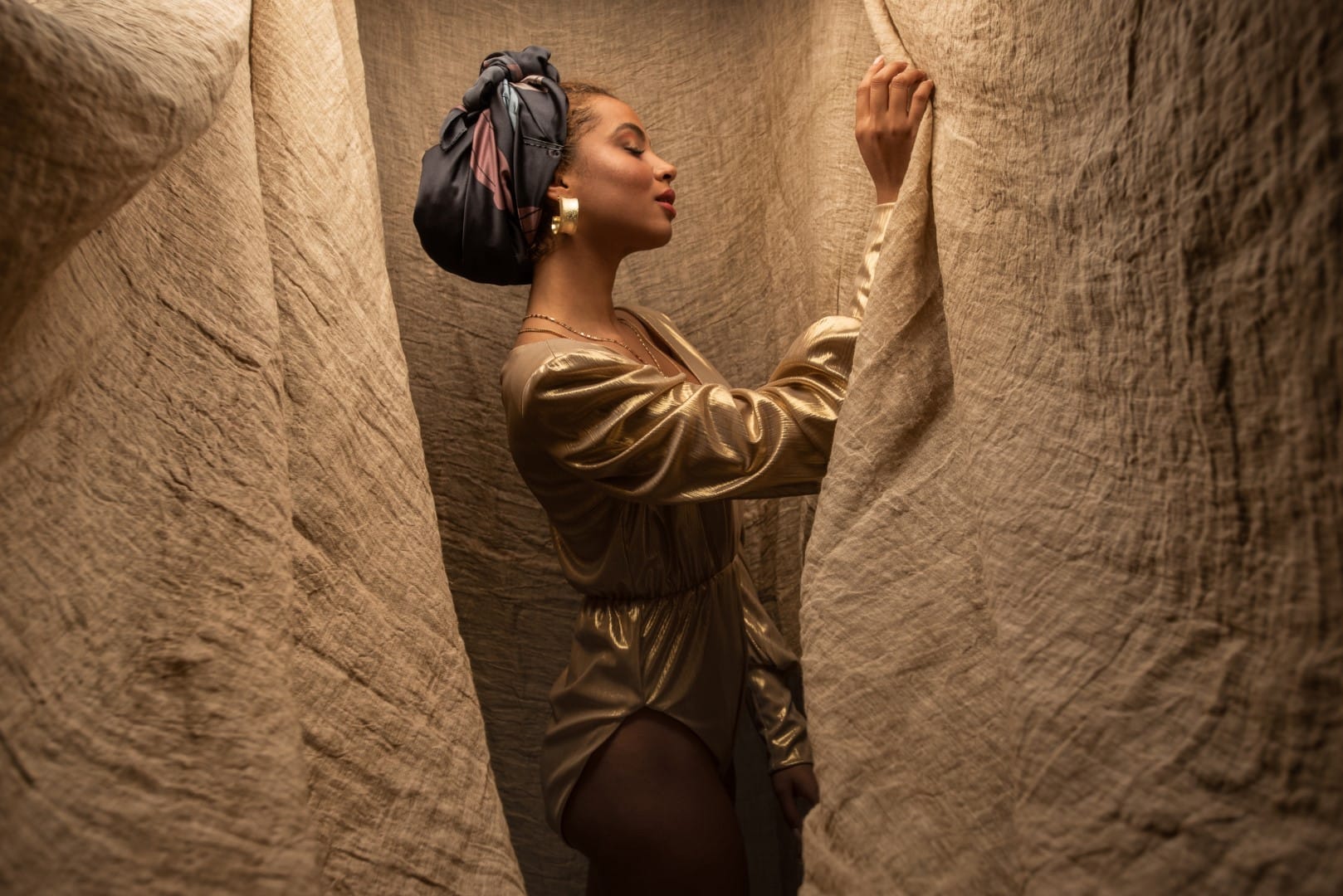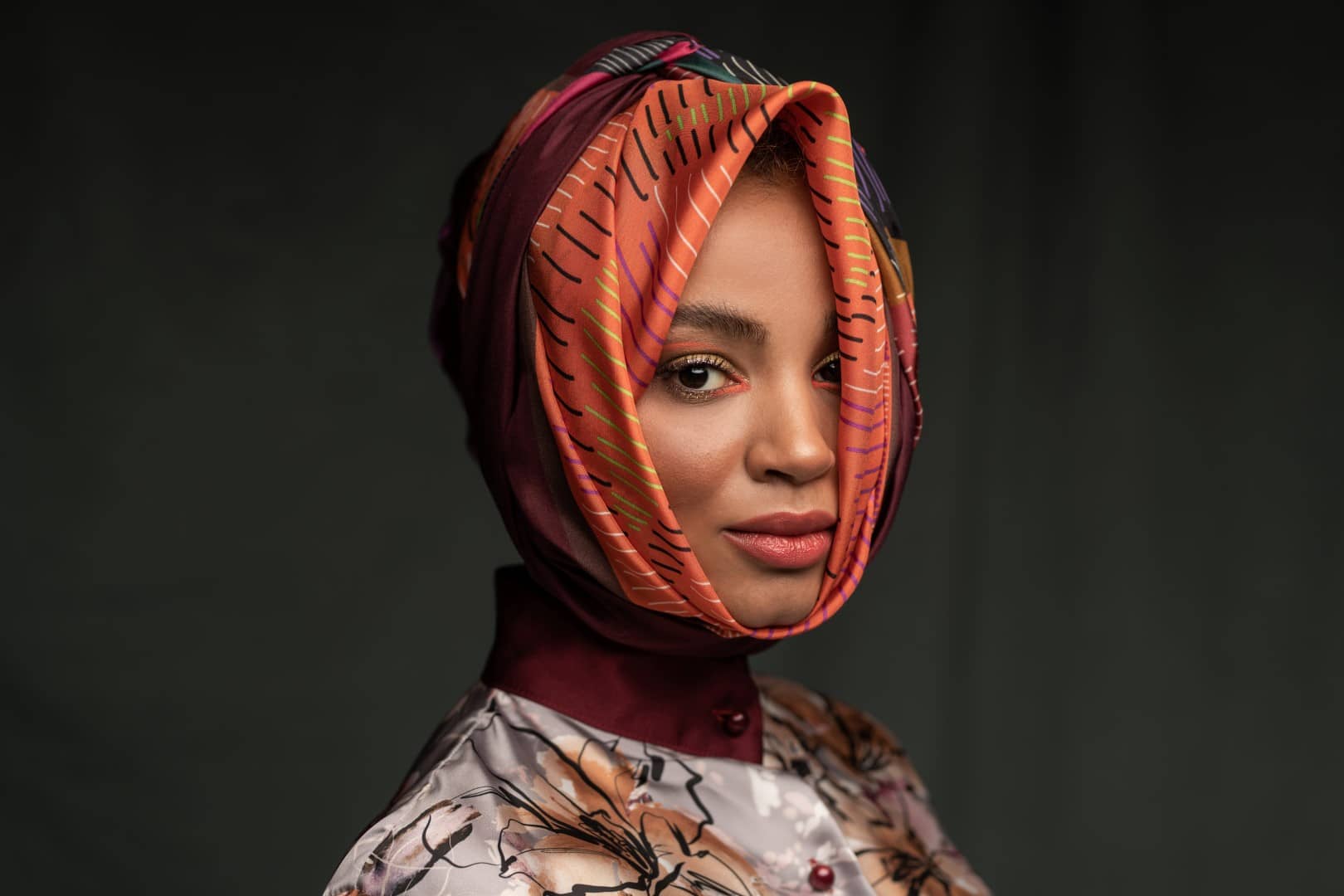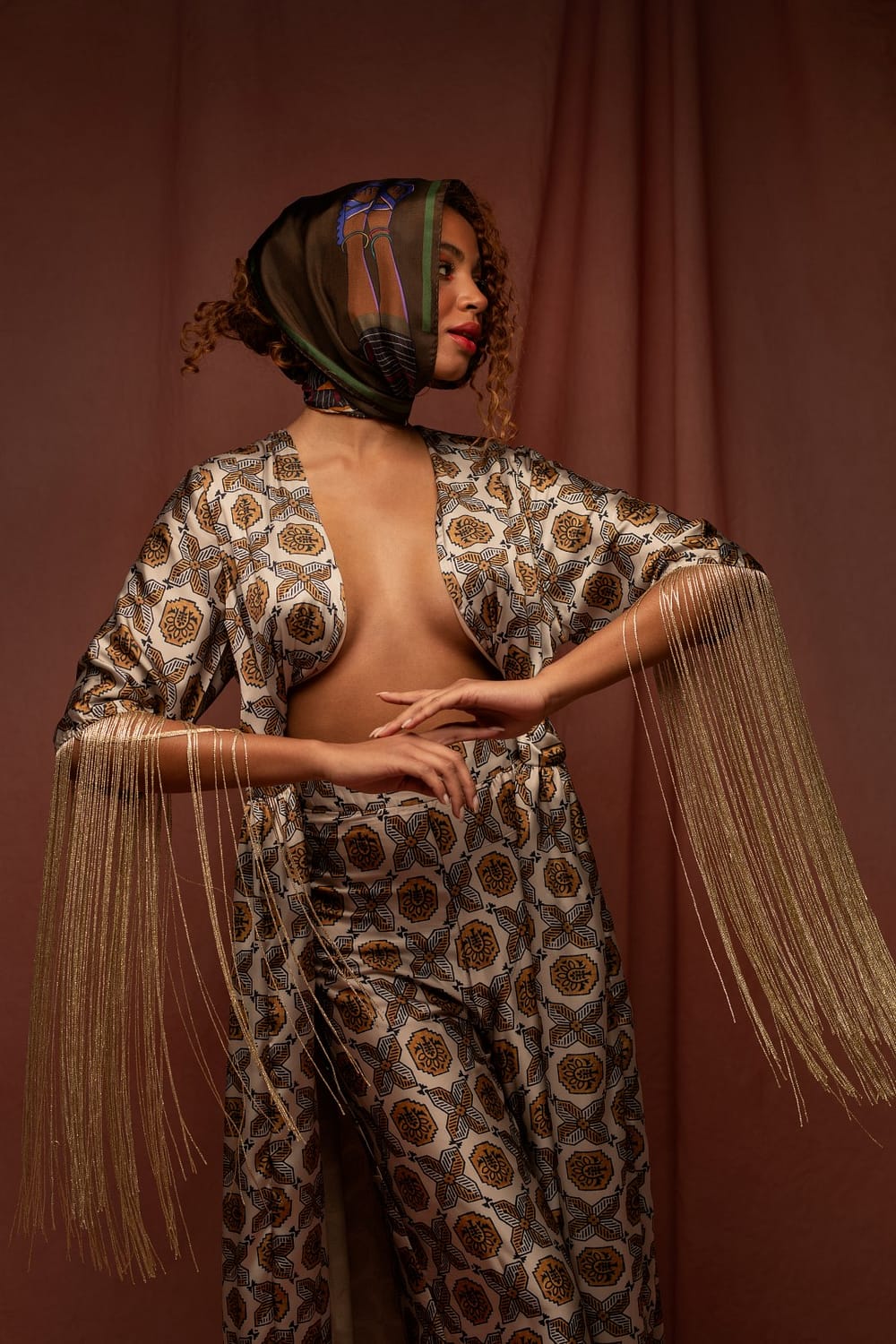 Designer : Maria Panagiotopoulou
Photographer : Kosmas Koumianos
Stylist : Panagiotis Tsatsakis