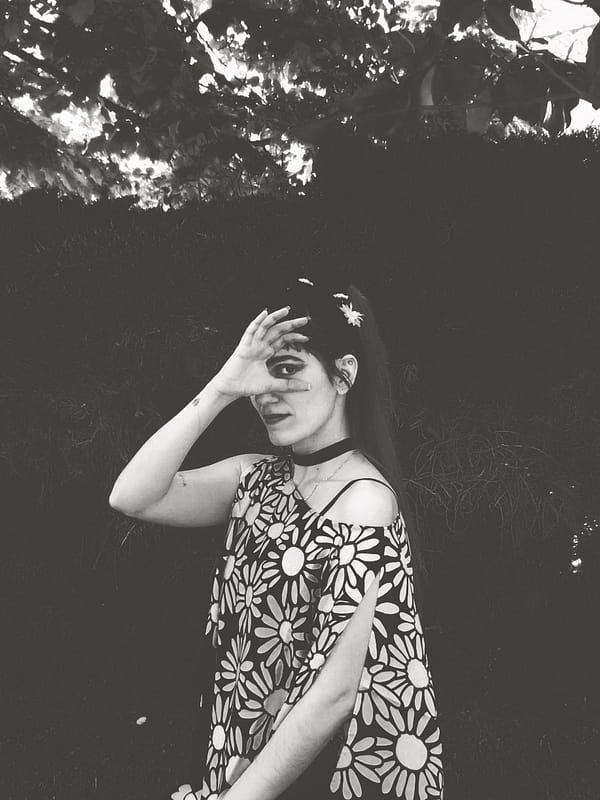 Dreamland collection is the result of a collaboration between Emmanuellesilk and artist Felix Felis.
The inspiration for the collection is the love for nature and the recognition of its value. The beauty of nature is dreamy. Everything around us composes the 'dreamland' that we are called to honor and protect.
Dreamland is the land of dreams we inherited. This post is dedicated to the artist herself, entering her dreamland.
Felix Felis was born in 1986 in Thessaloniki and her love for painting led her to study architecture and illustration. Since 2013 she lives and works in Thessaloniki undertaking artistic projects.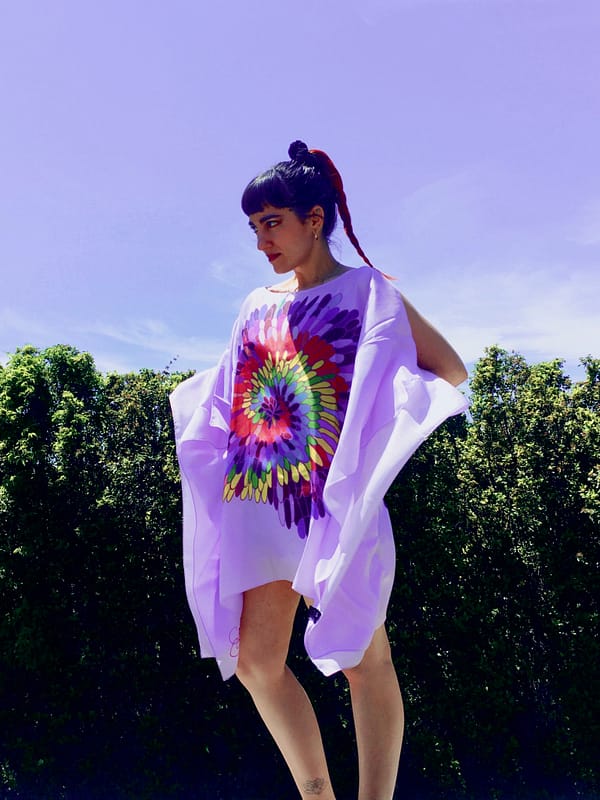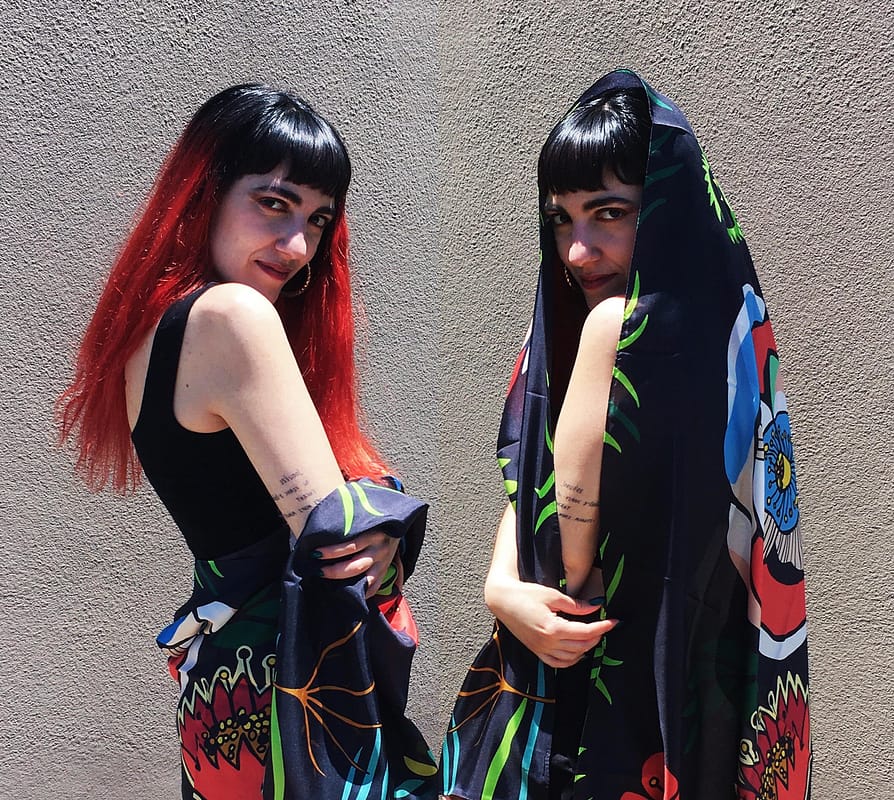 Find out more about Felix Felis at www.felixfelis.com